Landscaping in The Desert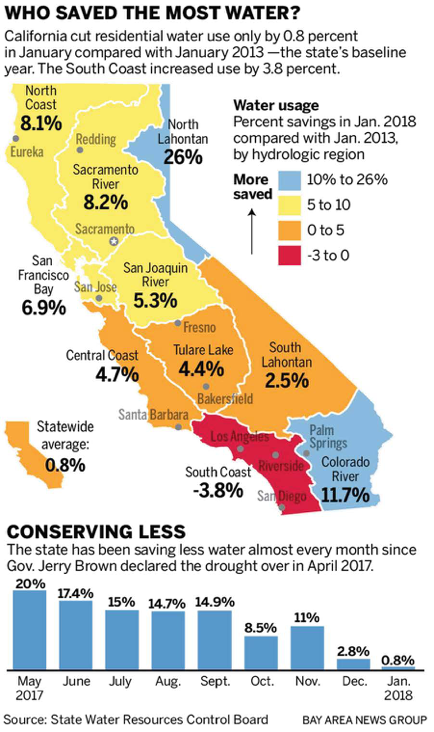 Living in the desert, it's important for your home to include features that can sustain warmer than average temperatures. This includes both landscaping designs and outdoor home projects. When creating a desert-friendly landscape, it's important to note the difference between drought tolerantand drought resistant. In landscaping, drought tolerant plants can thrive with minimal water or rainfall, drought resistant plants can survive long periods of time without water. Consider drought tolerant landscapes as a solution to conserve water, and keep your home looking beautiful, even in the warmest weather. Below, we have outlined some benefits to consider before investing or while planning a drought tolerant landscape.
Benefits of a Drought Tolerant Landscape
You Can Be Eligible for Rebates  
Drought tolerant landscapes can help you save money, and can also include rebates in the desert water district area. Each water district provides various guidelines about obtaining outdoor and indoor rebates. Not only will you be saving money, but you'll also be contributing to the state's ongoing efforts to reduce water consumption.
Native Plants & Mediterranean Gardens are a Stunning Alternative to Traditional Landscapes
Choosing a water-wise garden and cultivating it is key. Native plants and Mediterranean gardens are the best solution for a drought tolerant landscape. The use of native plants allows for less heat stress and water usage. These plants include lavender, thyme, succulents, artemisia, and many more. Some unique native plants are deep taproots, which have a protective coating on their leaves, with thick stems and pads to hold moisture and provide slow growth rates. Additionally, Mediterranean gardens are already acclimated to wet winters and dry summers. Plants in this garden need irrigation twice a month and thrive on low maintenance.
Low Maintenance Required
Most drought tolerant plants require less maintenance. Using native plants with proper water application will leave less room for insects, pests, or diseases to ruin your landscape. Adding a water efficient irrigation also allows for a less need of weed controlling, composting applications, and chemicals. These plants also negate the need for heavy lawn equipment such as mowers and weed trimmers.
Creating Your Desert Landscape
Drought tolerant landscapes can create a complimentary balance of both beauty and nature in your home. You can manage a design that is both aesthetically and strategically attractive, while also creating a unique environment that everyone can enjoy.
Let's build your landscape together! Whitewater Rock & Supply Co. provides the largest selection of natural stone rocks to help bring your drought tolerant landscape to life. We carry high quality products with prices that can match your project budgets. Come in or give us a call for more details